PARENT COMMUNITY NETWORKING CENTER (PCNC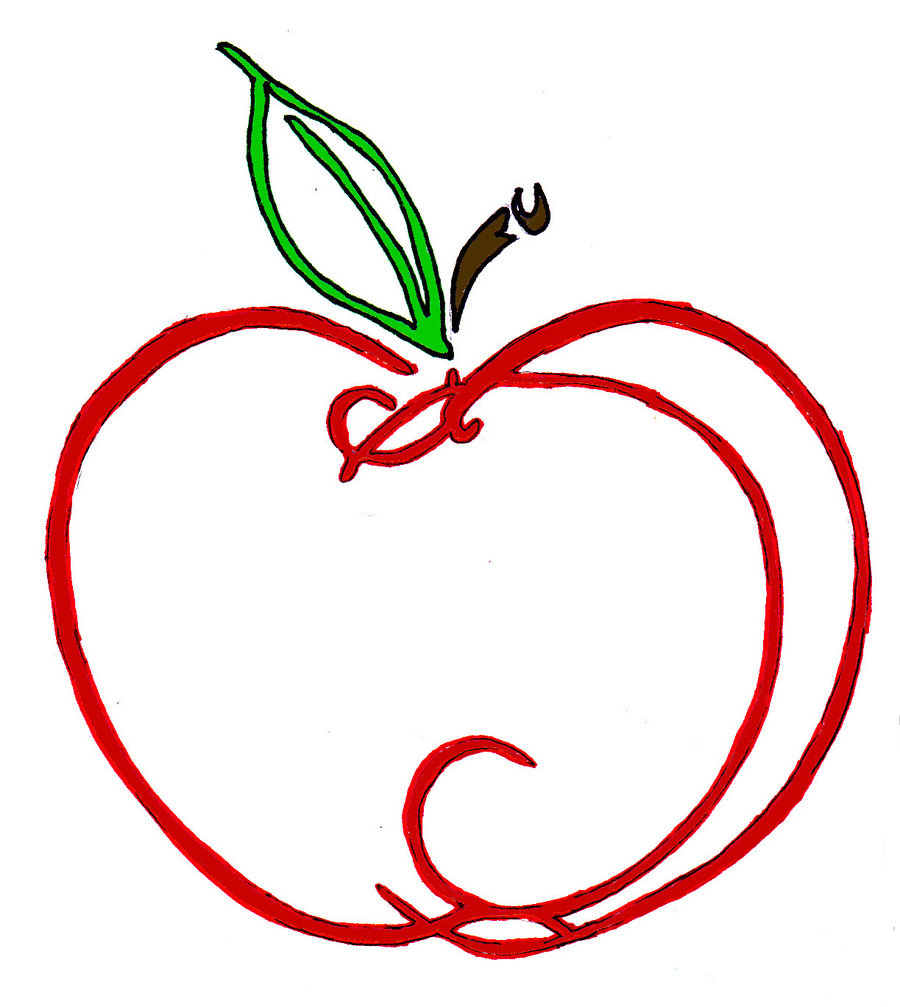 )
Parent Facilitator: Mrs. Miki Crisp
808-421-4110 EXT. 230
The mission of PCNC is to develop a sense of community and a caring, learning network to strengthen family, neighborhood, school, and classroom for every student's well-being and attainment of standards. It does this by:
Yearbook Pre-Sale
Soft Cover Yearbook..........$18.00
If you would like to pre-order a Yearbook, please mail an $18.00 personal check, cashier's check or money order (payable to Makalapa Elementary) to the school at 4435 Salt Lake Boulevard, Honolulu, HI 96818, Attn: Miki Crisp or submit your payment to the drop box in front of the office. Please include your child's first & last name and their teacher's name.
Yearbooks will be packaged up with your child's school supplies for pick up at the end of May.