PARENT COMMUNITY NETWORKING CENTER (PCNC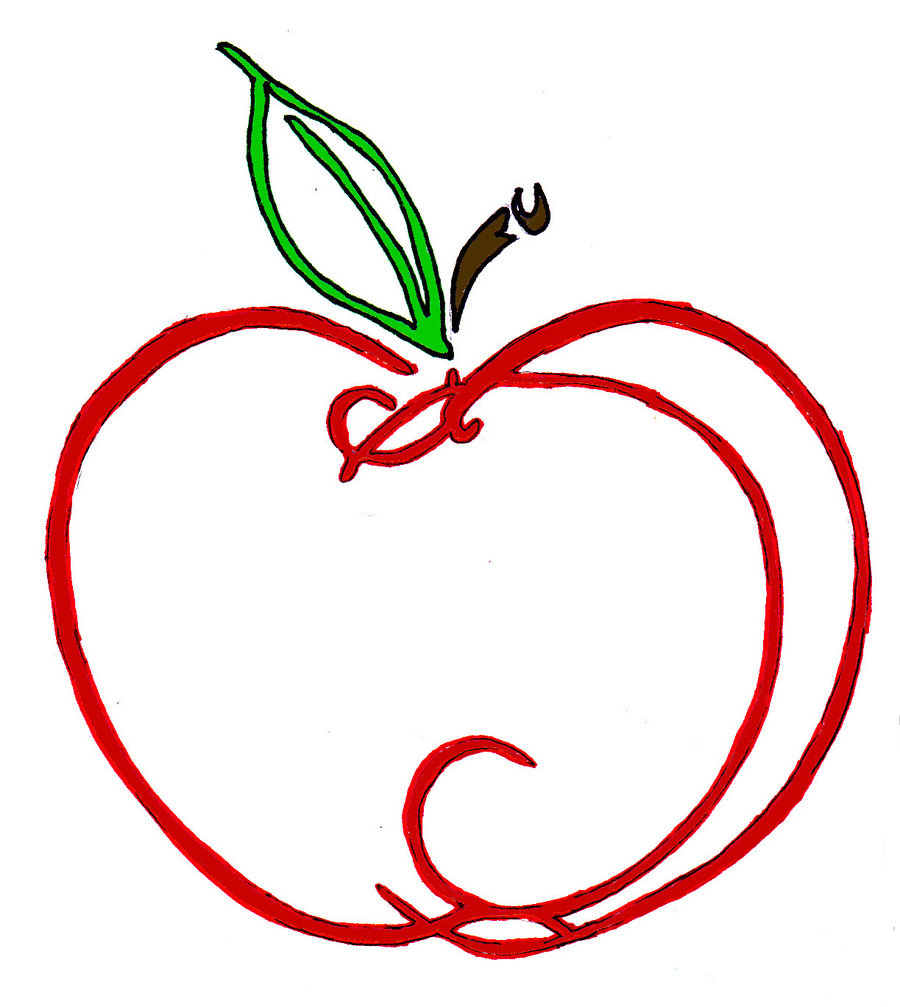 )
Parent Facilitator: Mrs. Miki Crisp
808-421-4110 EXT. 230
The mission of PCNC is to develop a sense of community and a caring, learning network to strengthen family, neighborhood, school, and classroom for every student's well-being and attainment of standards. It does this by:
PCNC Pumpkin Carving Night
Friday, October 25 6:00-7:30pm
Makalapa Cafeteria
Flyers going home with your oldest or only child on Wednesday, October 2. Deadline to register is Friday, October 18. If you have lost or misplaced the flyer, please print out from the file below.