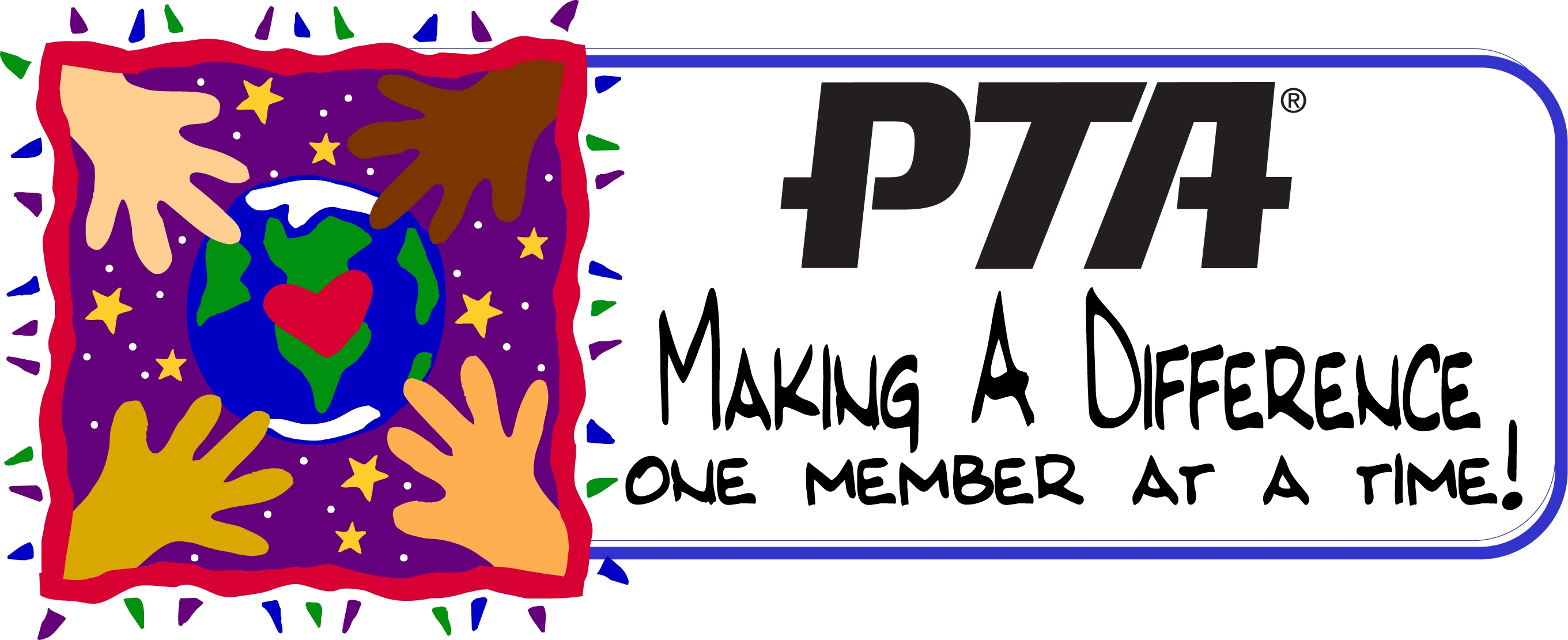 Makalapa Elementary has been a PTA school since August 2000.
The Parent Teacher Association's mission is to make every child's potential a reality by engaging and empowering families and communities to advocate for all children. We welcome and encourage all parents to become members and attend our monthly PTA meetings. Contact the PTA at
pta.makalapaelementary@gmail.com
and follow them on Facebook at Makalapa Elementary PTA.
2017-18 Executive Board Officers
Mr. Ibar Alvarez, President
Ms. Shana Serrano, Vice President
Mr. Gary Smith, Treasurer
Mrs. Miki Crisp, Secretary
Mrs. Shirlee Maluo-Smith, Corresponding Secretary
Mrs. Kris Duquette, Membership Chair
Ms. Mercedes Libian, Event Coordinator & Fund Raising Chair
Many thanks to our out going 2017-18 Executive Officers. We appreciate the time that you shared with our students and school.
A warm welcome to our in coming 2018-19 Executive Officers.
Mrs. Alesha Baker, President Elect
Mrs. Erica Knopp, Vice President
Recording Secretary - Vacant
Mrs. Shirlee Maluo-Smith, Corresponding Secretary
Mrs. Wanda Bernard,Treasurer
Mrs. Gloria Caballero, Membership Chair
Ms. Vanessa Medina, Event Coordinator
Fund Raising Chair - Vacant
We still have two (2) vacant positions. If you are interested and willing to commit the time to attend meetings and support PTA events, we'd love to have you join our team. Please contact Miki Crisp at 421-4110 ext. 239 or via email at
miki_crisp@notes.k12.hi.us
for additional information.